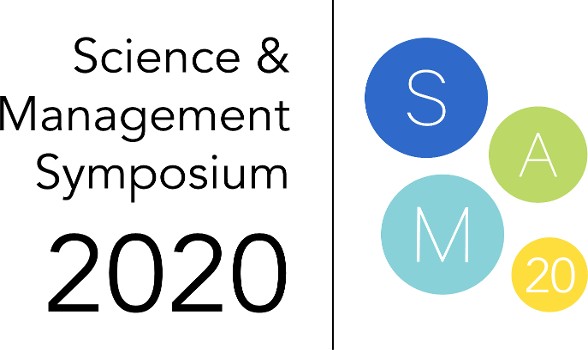 SAM 2020 Sponsorship Opportunities
Partnering with the Florida Podiatric Medical Association allows you to promote your company and boost brand awareness as well as expand your commitment to FPMA, our members, and conference attendees. These opportunities were created to recognize the significant role you play in the podiatric community.
To access the SAM 2020 Sponsorship/Exhibitor Prospectus, click HERE. (PDF format)
---
SAM 2020 Exhibitor Opportunities
SAM 2020 Exhibitor Booth Information
Find out what is included with SAM Exhibitor booth registration by clicking HERE. (PDF format)
SAM 2020 Exhibit Hall Layout and Booth Prices (PDF format)

SAM 2020 Exhibitor Contract (PDF format)

FPMA Conference Contact:
P. Christine Poole, CMP
FPMA Conference Manager
Phone: (850) 224-4085
email: conferencemanager@fpma.com

Cancellation Policy

:


Exhibitor may request, in writing, a refund as follows:

Refunds requested before December 16, 2019 will be issued less a $250 processing fee.

Cancellations after December 16, 2019 are ineligible to receive a refund.

If a confirmed Exhibitor does not occupy the booth for any reason, including failure to exhibit or arrive at the site, the Exhibitor is responsible for the total booth rental fee without refund.
---
SAM 2020 Exhibit Hall Set-Up

SAM 2020 Exhibit Hall Hours

Wednesday, January 15, 2020:
1:00 p.m. - 6:00 p.m.

Thursday, January 16, 2020:
8:45 a.m. - 5:00 p.m.

Friday, January 17, 2020:
8:45 a.m. - 5:00 p.m.

Saturday, January 18, 2020:




8:45 a.m. - 2:00 p.m.