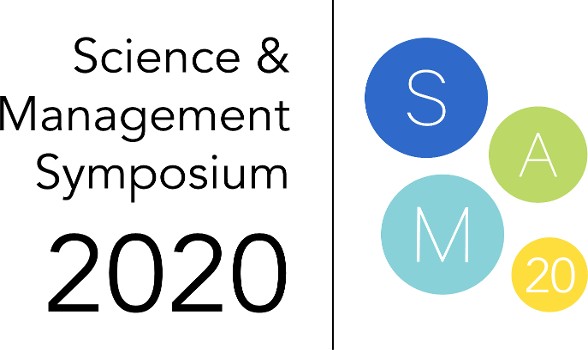 SAM 2020 Sponsorship Opportunities
Partnering with the Florida Podiatric Medical Association allows you to promote your company and boost brand awareness as well as expand your commitment to FPMA, our members, and conference attendees. These opportunities were created to recognize the significant role you play in the podiatric community.
To access the SAM 2020 Sponsorship/Exhibitor Prospectus, click HERE. (PDF format)
---
SAM 2020 Exhibitor Opportunities
SAM 2020 Exhibitor Booth Information
Find out what is included with SAM 2020 Exhibitor booth registration by clicking HERE. (PDF format)
---
SAM 2020 Exhibit Hall Set-Up

SAM 2020 Exhibit Hall Hours

Wednesday, January 15, 2020:
1:00 p.m. - 6:00 p.m.

Thursday, January 16, 2020:
8:45 a.m. - 5:00 p.m.

Friday, January 17, 2020:
8:45 a.m. - 5:00 p.m.

Saturday, January 18, 2020:




8:45 a.m. - 2:00 p.m.



Due to liability issues, such as the possibility of injury from surgical equipment, FPMA strongly discourages attendees from allowing their unaccompanied children under the age of 16 into the SAM 2020 Exhibit Hall. All children must have guest badges and be accompanied by an adult.